WELCOME TO YOUTHALERT! (YA!) U.S.A.
Our Mission "World Peace Through Youth Peace"
Child and Youth Peace Advocacy & Education

Support U.S.Child and Youth Peace with our Advocacy and Educational Programs
What We Do - Child and Youth Violence & Bullying Prevention "+"
---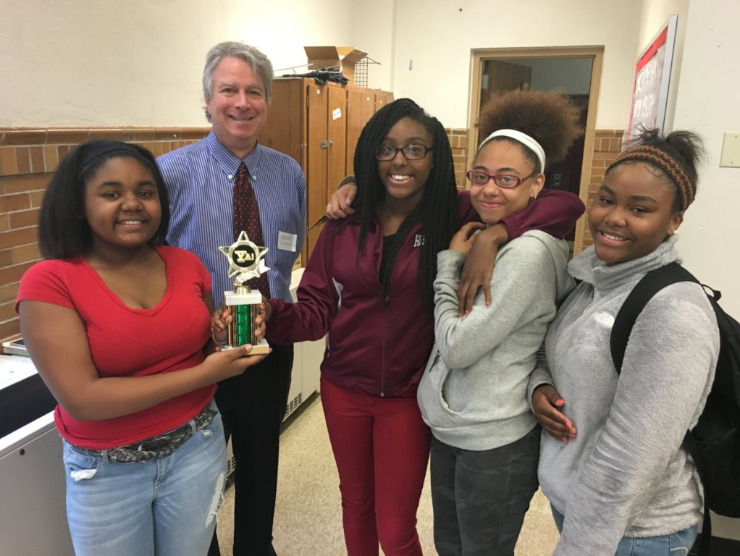 We Educate
YouthAlert! (YA!) U.S.A. performs the YouthAlert! (YA!) Peace Program - Violence and Bully Prevention Education and Training "+" for Children and Youth. It's "Survive & Thrive" Skills Training. A School-Based Universal Violence Prevention Education Curriculum which is also available for Out-Of-School Time (OST) and Non-Traditional School (on-line) Learning (NTI). The "+" is comprehensive child and youth health information. The next generation of student health and well being.
We have instructed over 10,000 youth with a 97% favorable rating among both instructors and youth in U.S. public schools.
We Advocate
YouthAlert! (YA!) U.S.A. advocates for "youth peace" programs and initiatives. We advocate with the United Nations and all 193 United Nation Member States. YouthAlert! (YA!) U.S.A. - Win The War! Against Violence, has Special Consultative Status to the United Nation's (U.N.) Economic and Social Council (ECOSOC). We also advocate with the U.S. Federal Government, State, and Local Governments.
We have been successful in getting "youth peace" resolutions passed in the U.N. General Assembly and safe schools legislation passed in the U.S. Congress.