About Us
Y
outhAlert! (YA!) U.S.A. - War Against Violence Corp., a U.S. non-profit corporation created on March 14, 2008, is a group of adult and youth volunteers whose goal is to help all youth, ages 10 through 26, "survive and thrive."
"We believe that all youth are equal in meaning, importance, value, and worth and that it is all youth's destiny to live a long and healthy life.

Our Vision

: youth empowerment, youth equality, and youth and adult teamwork."

A Better Business Bureau (BBB)
Accredited Charity since 2014

Has met the Better Business Bureau's 20 Standards for Charity Accountability and is a BBB Accredited Charity Seal Holder.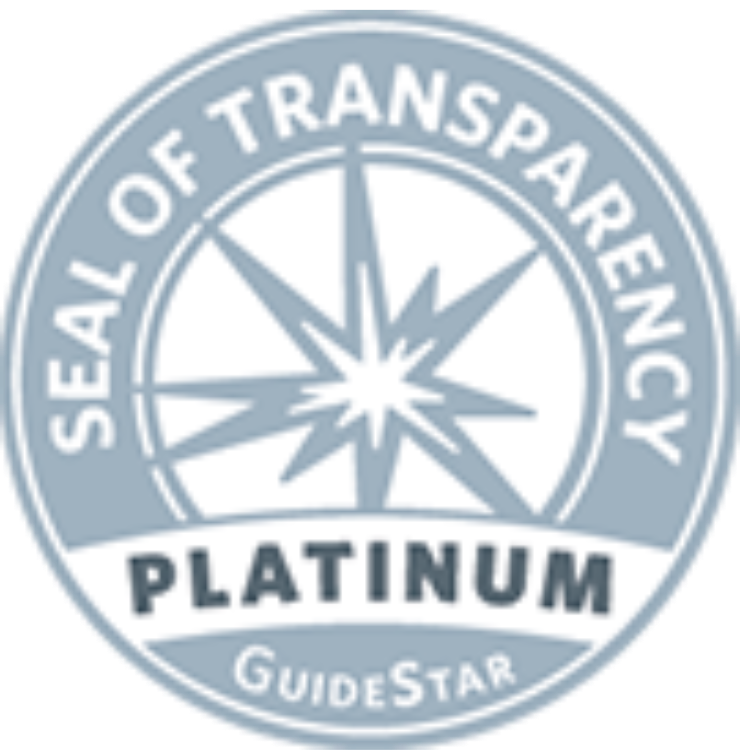 A GuideStar Platinum-Level Participant Demonstrating its Commitment to Transparency since 2016

GuideStar Exchange Platinum Participant nationally. The Highest Level of Recognition Offered by GuideStar, the world's largest source of information on nonprofit organizations.