About Us
Y
outhAlert! (YA!) U.S.A. - War Against Violence Corp., a U.S. non-profit non-partisan public
charity created on March 14, 2008, is a group of volunteers whose goal is to help all youth
"Survive and Thrive."
Through advocacy and education, we hope more youth can live more peaceful and fulfilling lives.
O
ur core beliefs.
All youth are "equal" in importance, meaning, value, and worth, without exception.

All youth's "destiny" is to live a long and healthy life.
Every youth is special, unique, and "one-of-a-kind."
Violence, bullying, and abuse (VBA) are the "Head of the Snake." This is the number one root "problem" for youth.
We aim to "stay ahead of the curve," meaning violence and conflict "prevention."
Youth's no. one job is to "survive" their youth. It is adults' job to help them.
When youth get all the information, they usually make the right "choices."
To truly "protect" and save "any youth," we must protect and save "all youth," or youth will always be "fair game."

Our Vision: "Youth Peace" is one of the best "steppingstones" to world peace.
Peace is the lynchpin to human advancement, human happiness, and human survival.

Our Mission: World Peace Through "Youth Peace."
A Better Business Bureau (BBB)
Accredited Charity since 2014

Has met the Better Business Bureau's 20 Standards for Charity Accountability and is a BBB Accredited Charity Seal Holder.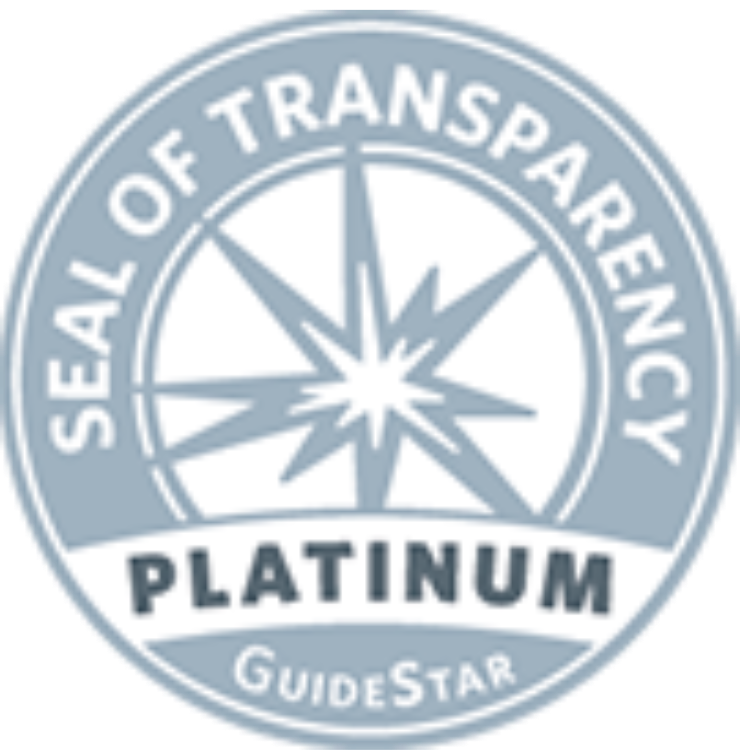 A GuideStar Platinum-Level Participant Demonstrating its Commitment to Transparency since 2016

GuideStar Exchange Platinum Participant nationally. The Highest Level of Recognition Offered by GuideStar, the world's largest source of information on nonprofit organizations.
Registered in the following States:

California, Connecticut, Florida, Illinois, Kentucky, Michigan, New Jersey, New York,
Ohio, Pennsylvania, Tennessee.
(No State Registration Required: Indiana, Iowa,
Nevada, Texas, Vermont.)
Subscribe to our Newsletter