Better Business Bureau (BBB)
Accredited Charity

Has met the Better Business Bureau's 20 Standards for Charity Accountability and is a BBB Charity Seal Holder since 2014.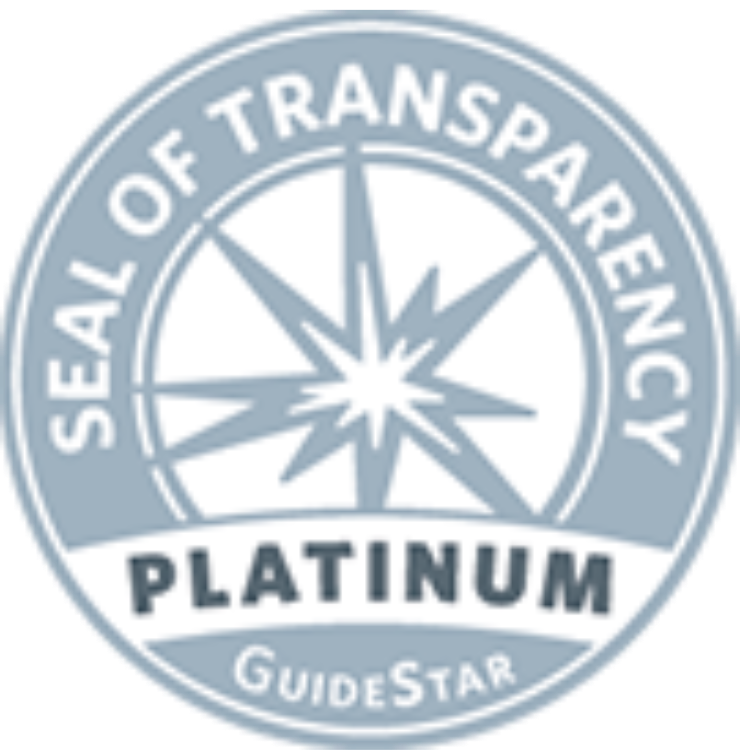 GuideStar Platinum-Level Participant Demonstrating its Commitment to Transparency
GuideStar Exchange Platinum Participant nationally. The Highest Level of Recognition Offered by GuideStar, the world's largest source of information on nonprofit organizations.