WELCOME TO YOUTHALERT! (YA!) U.S.A.
Our Mission "World Peace Through Youth Peace"
What We Do
We believe the best stepping stone to world peace is by achieving
"youth peace"
first.
We work to end the "War Against Youth" and "Youth vs. Youth Wars."
---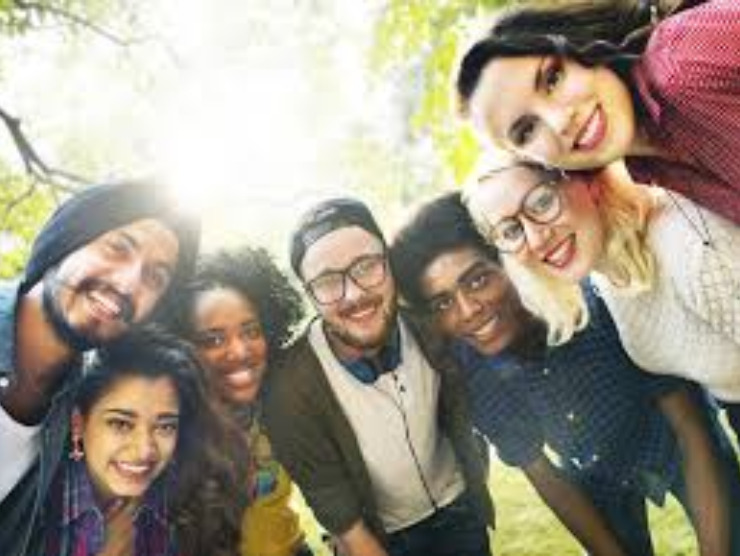 We Advocate
YouthAlert! (YA!) U.S.A. advocates for "youth peace" programs and initiatives. We advocate with the United Nations and all 193 United Nation Member States. We also advocate with the U.S. Federal Government, State, and Local Governments. We have been successful in getting "youth peace" resolutions passed in the U.N. General Assembly and safe schools legislation passed in the U.S. Congress.
We Educate
YouthAlert! (YA!) U.S.A. created the YouthAlert! (YA!) Child and Youth Peace Program. A School-Based Universal Violence Prevention Education Curriculum which is also available for Out-Of-School Time. We have instructed over 10,000 youth with a 97% favorable rating among both instructors and youth in U.S. public schools.